Services
Important:
The Society has a declared shipping rate of up to 4 discs per order.
Should you attempt to order discs above this amount, you will receive a message 'no delivery option available' when trying to complete the ordering process.
To order quantities above this 4 disc limit, place an initial order with a maximum of 4 discs and repeat with additional orders (observing the 4 disc limit) until you have ordered all the discs you require.
Thank you for your understanding.
---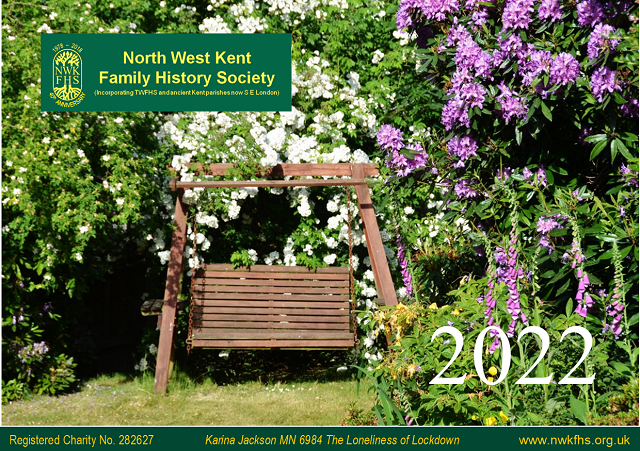 NWK 2022 Calendar £3.50 for EU Delivery
Price includes 2nd class postage to your address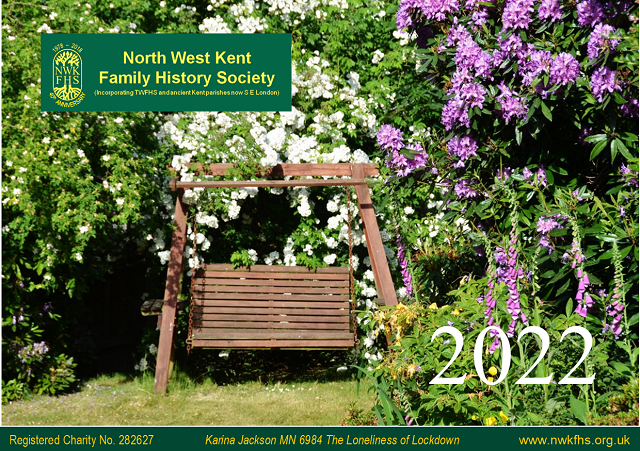 NWK 2022 Calendar £4.25 for ROW Delivery
Price includes 2nd class postage to your address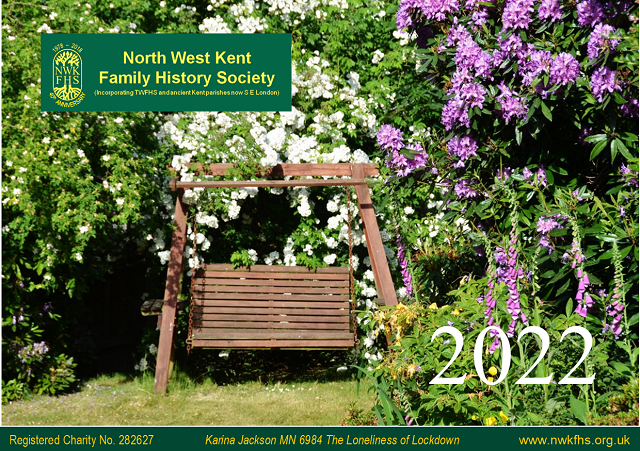 NWK 2022 Calendar £2.50 for UK Delivery
Price includes 2nd class postage to your address
per hour
Click on title for more details
Society donations can be made in multiples of £1.00
Click on the '+' and '-' icons to increase or decrease the amount to donate